My Saved Plans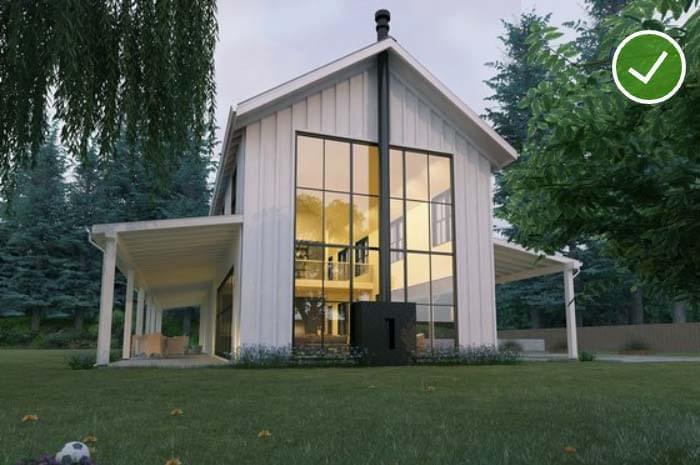 Saving plans is easy! Here's how....

Look for the check mark (✓) on the top-right corner of any plan image.
"Check" as many plans as you'd like to save for later.
Click the "Saved" button on the top-right corner of the pages to view them.
Finally, create an Account by clicking Register above, to view your saved plans on any device, anytime.

When you're ready, visit the plan page to purchase. Or call us at 1-888-447-1946 if you have any questions.
---
About Our House Plans