By Courtney Pittman
What is it about cottage house plans (and small house plans) that we love so much? Maybe it's the charming curb appeal and old-fashioned splendor they bring to the table. Or perhaps it's the charisma that flows from every nook and cranny. Whatever the reason, we just can't get enough of these small house plans and their adorable architecture. With open layouts, and spacious front porches, cottages live larger than their sweet size. Check out our favorites below!
Cheery Cottage House Plan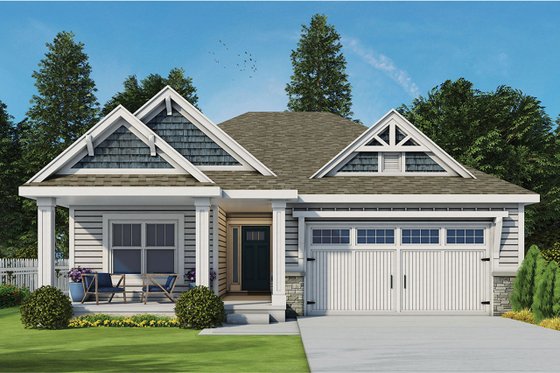 Plan 20-2299 offers a lived-in feel
This cheery cottage house plan offers a lived-in, cozy feel. An open floor plan promotes easy livability, while the master bedroom is located at the back of the house for added privacy. Relax on the covered front porch.
Check out these winter porch decor ideas from The Spruce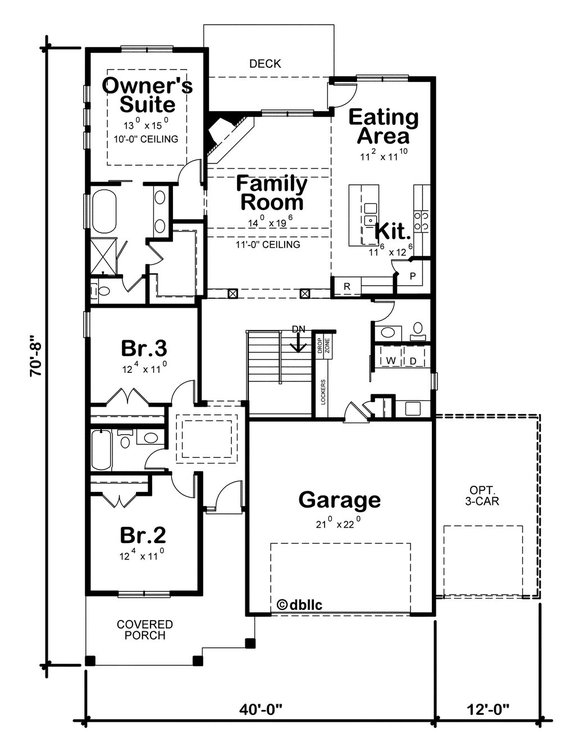 Small House Plan with Large Kitchen Island
Plan 23-2614 makes everyday life easier
This house design is all about convenience and relaxation. The open floor plan the main living areas and smart features (like the large kitchen island and split bedroom design) make everyday life easier for busy homeowners.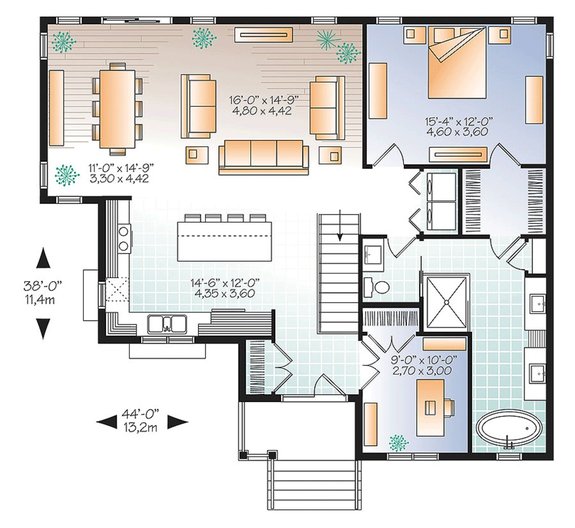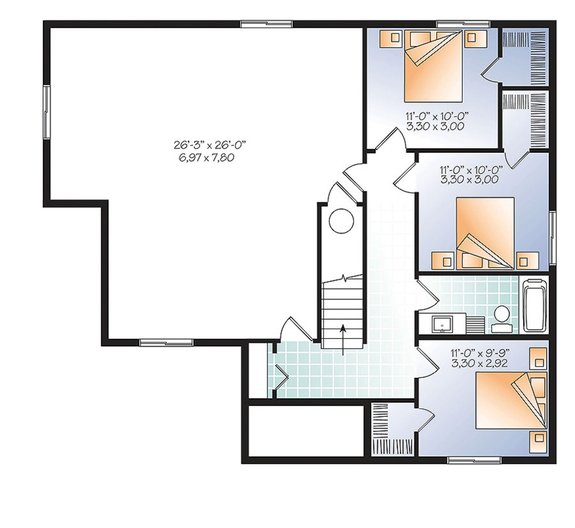 Breezy and Bright Interior
Plan 895-91 is both compact and spacious
This adorable cottage house design is both compact and spacious. A simple front porch greets guests, while adding more outdoor living and dining (just add cute table and chairs) space. Inside, an easygoing layout allows the interior to feel breezy and bright.
Discover these 14 ways to make your space feel bigger from Style at Home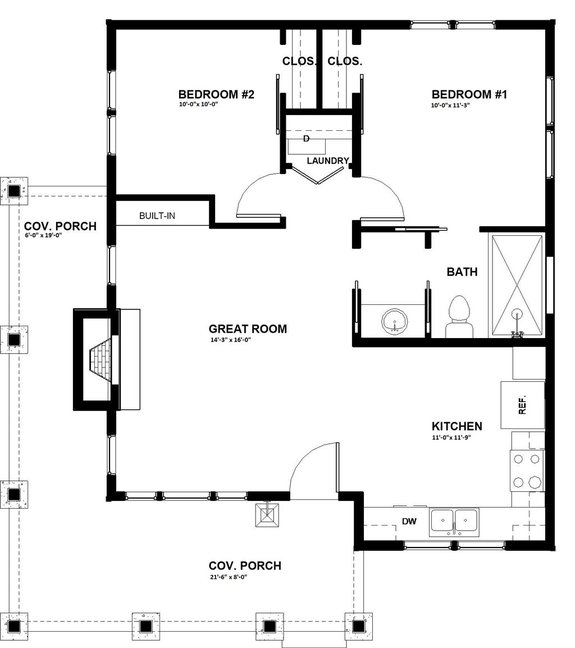 Cottage Plan with Wrap Around Porch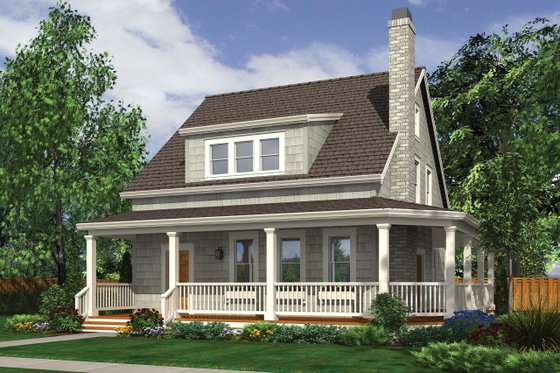 Plan 48-572 sports a handy mudroom
The vast wrap around front porch is a major highlight of this home design and is the perfect location for evening porch hangs. Double-hung windows add character and plenty of natural light.
Inside, the modern (and open) interior provides convenience and casual living space. Warm up in the living room by the cozy fireplace or kick back and relax in the sizable media room. Store everyday items (like as backpacks and shoes) in the handy mudroom just off the back porch.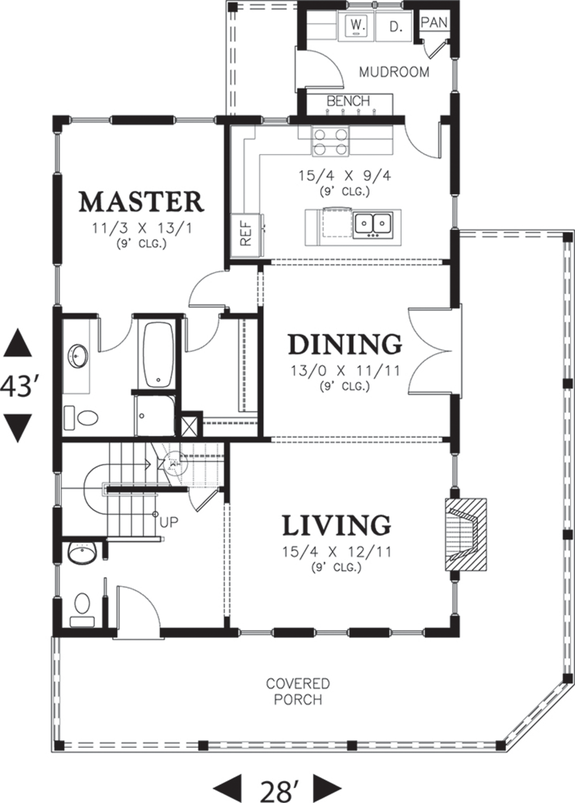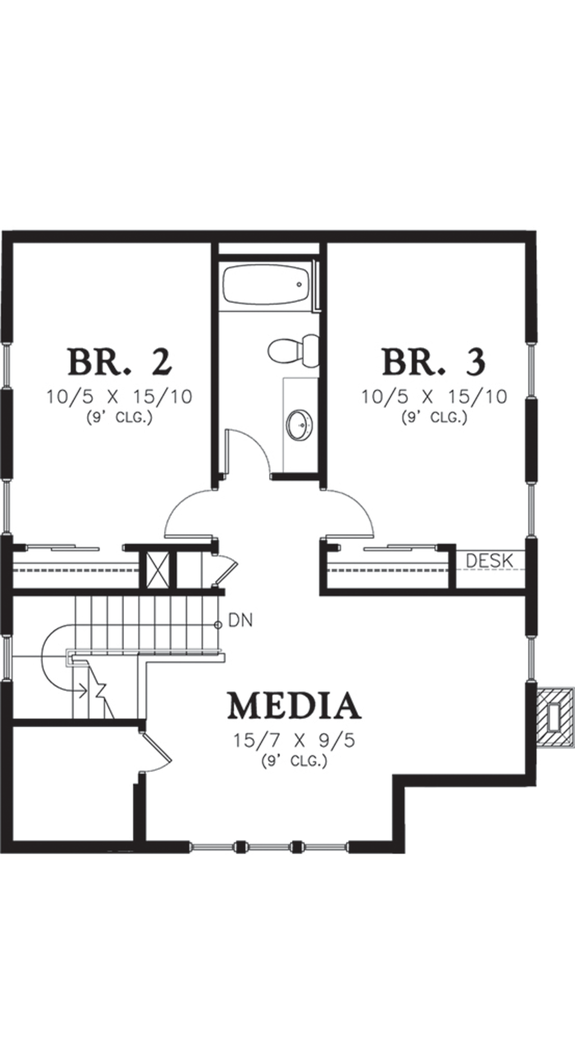 Relaxed Open Floor Plan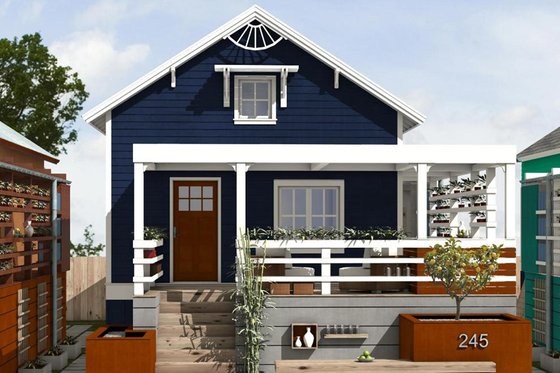 Plan 497-23 will make you swoon with a wrap around front porch
This two bed, two bath cottage plan clocks in just under 900-square-feet of good ol' charm. Homeowners will swoon over the wrap around front porch and relaxed (and open) layout that's designed to make great use of the limited space in this home design.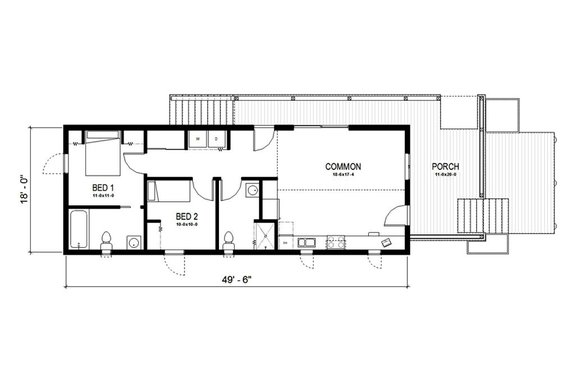 Cool House Plan with Mudroom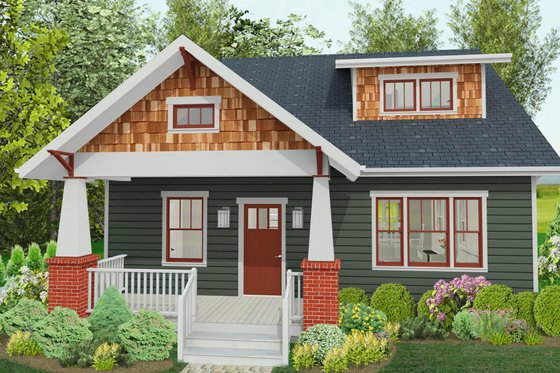 Plan 461-51 features a big rear deck
This cool house plan is all about convenience. You'll love the open floor plan between the main living areas and smart features (such as the mudroom and large kitchen island) throughout. A vast rear deck and wide front porch deliver a relaxed attitude.
Make the most of your mudroom with these sweet tips from Better Homes & Gardens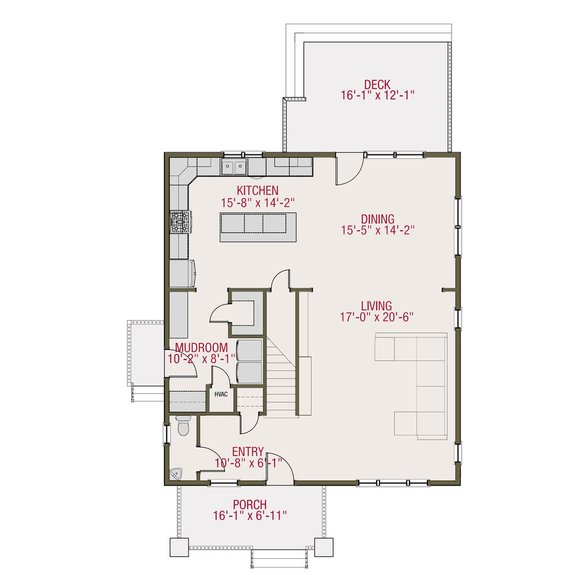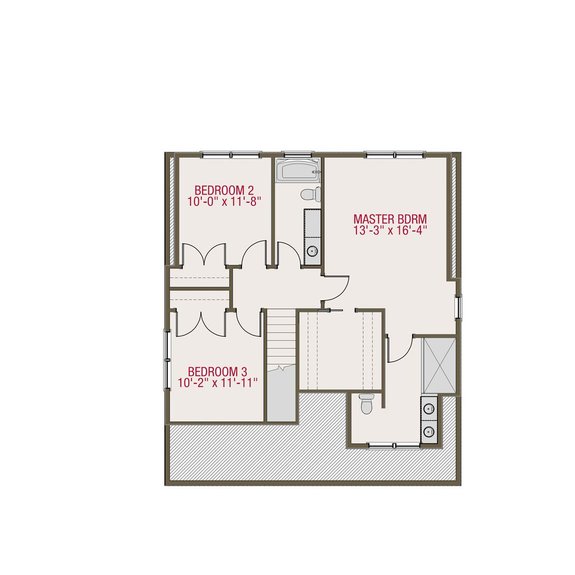 Classic and Contemporary
Plan 20-2302 exudes comfort and charm
Classic and contemporary, this cottage style plan boasts a family-friendly layout and exudes comfort and relaxation. A three-car garage provides extra storage, while a rear covered porch is designed for casual outdoor living.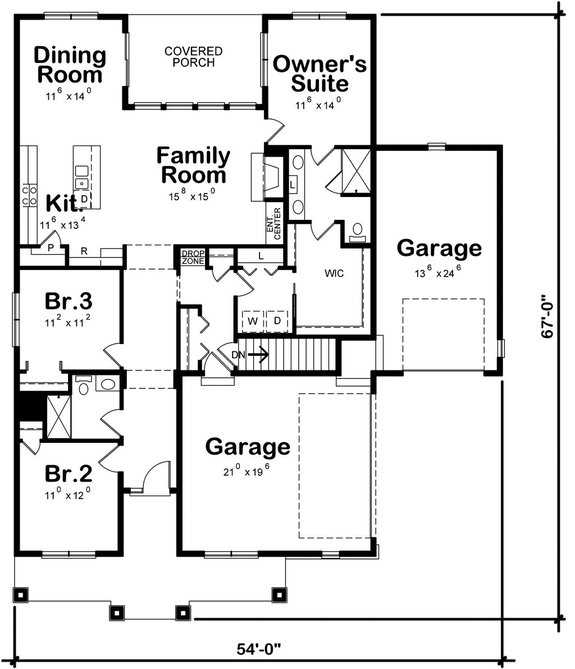 Luxurious Master Suite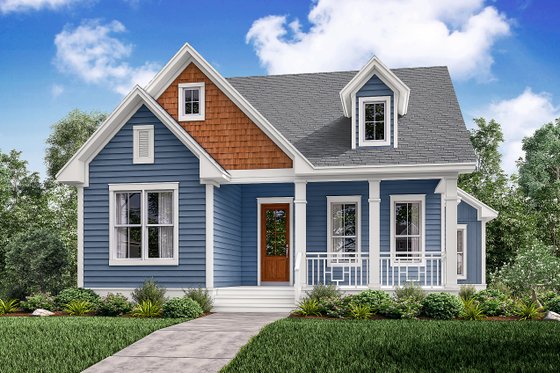 Plan 430-145 offers functional living space with style
Brimming with character and charm, this cottage plan is extra-inviting and loaded with features. Highlights we love include the luxurious master suite, oversized closet, mudroom entry (with lockers!), and large walk-in pantry.
Relax in the open floor plan that encourages functional living with a splash of style. Don't miss the front and rear porches!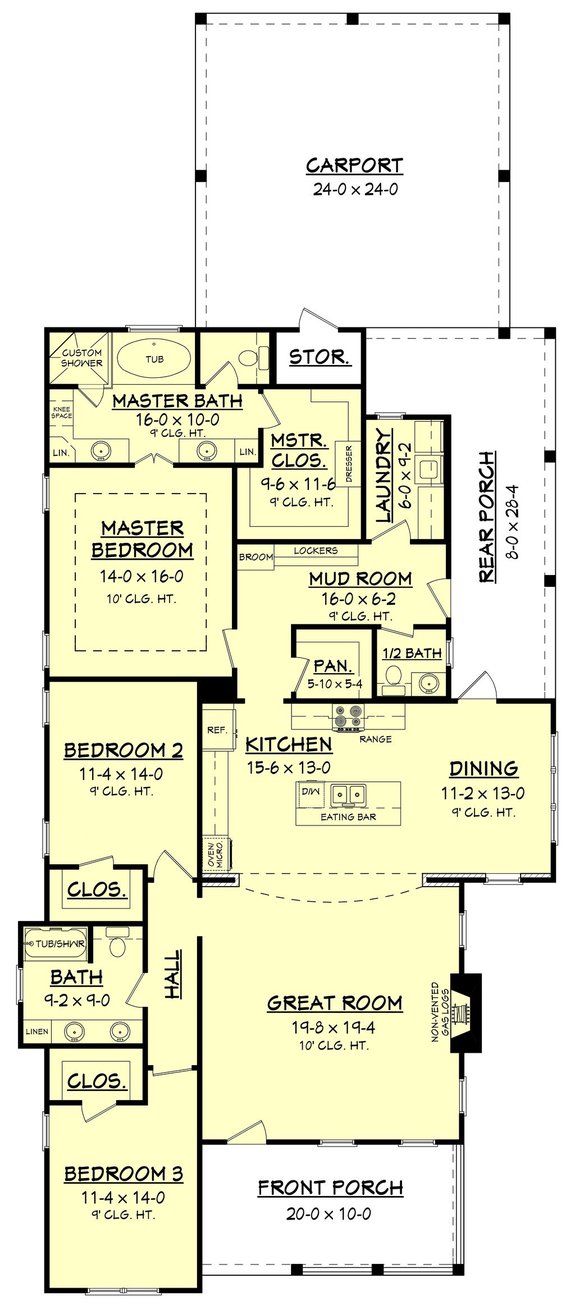 Welcoming Front Porch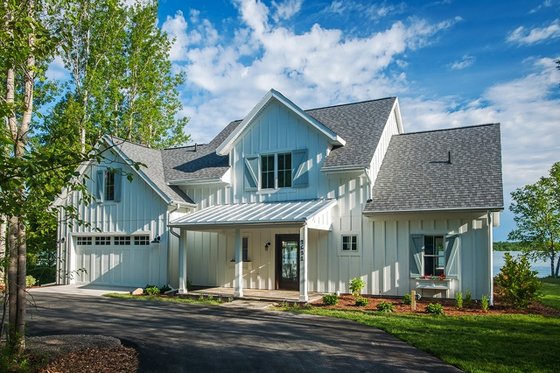 Plan 901-132 sports a generous kitchen island
A welcoming front porch brings you into a stunning living, dining, and open kitchen area in this stylish cottage house plan. Bright and white, the modern kitchen features a generous kitchen island and plenty of counter space for cooking up some yummy meals. Conveniently located on the main floor, the master suite offers homeowners extra privacy.
The second level offers two additional bedrooms that share a bath and an open loft area that could be used as a home office, playroom, media room, and more.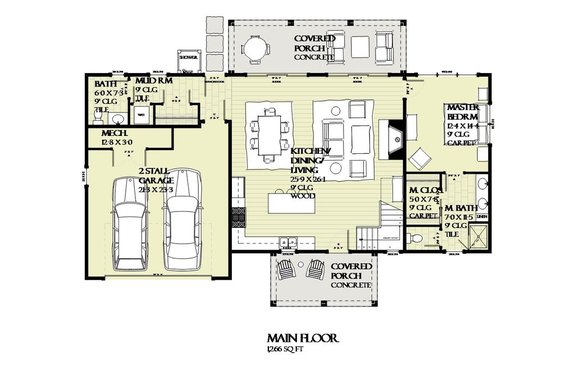 Handsome Cottage Design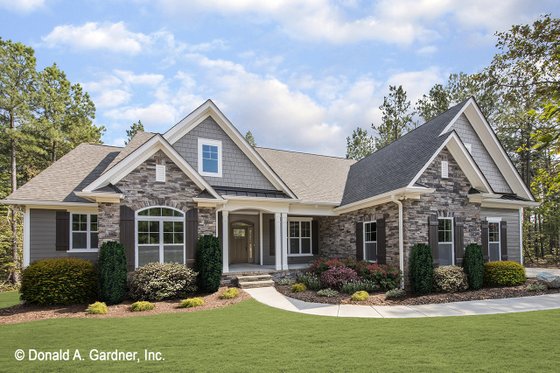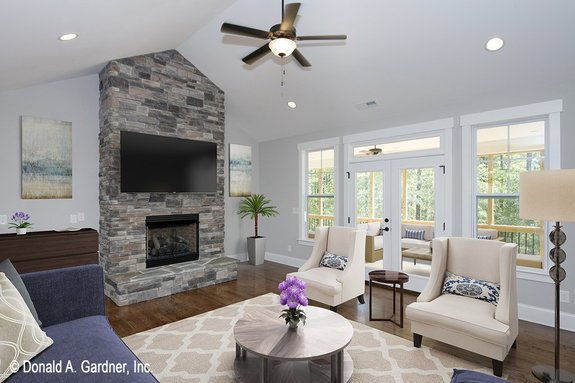 Plan 929-9 is all about outdoor living with a cool screened porch
Check out this handsome cottage design. The broad screened porch at the back of the plan enjoys a full view of the open great room and breakfast nook, while giving you plenty of room for outdoor dining space. Cathedral ceilings make the great room feel open, airy, and bigger than it actually is.